Certified.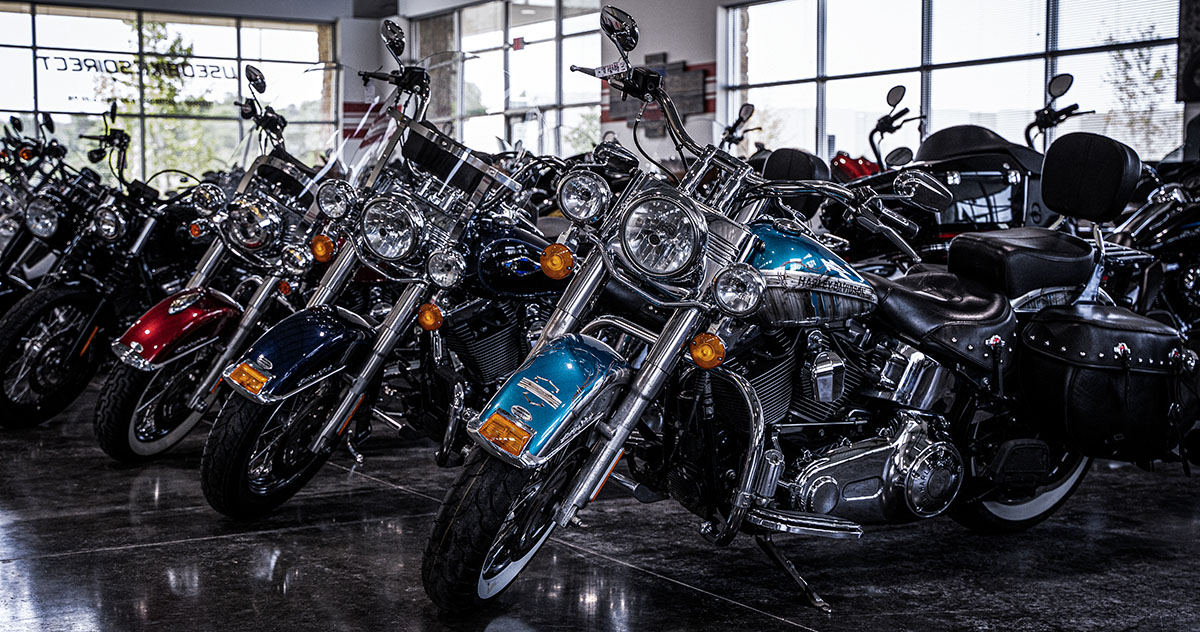 All of our bikes are fully checked out by factory trained, Certified technicians to ensure that you will love your new ride.
Our certification process is a comprehensive one. In fact, if we are not 100% satisfied with a bike that we buy, we simply won't list them as Certified so you can be rest assured that any certified vehicle is going to be quality, Every single time.
All of our certified rides come with a comprehensive 30 Day warranty that offers the same coverage as its original factory warranty and your vehicle can be repaired at any OEM dealer throughout the United States. Need more reassurance? If your ride isn't what you thought, Simply let us know within 24 hours and we will fully refund you with no questions asked.
Shop Certified Bikes