Certified.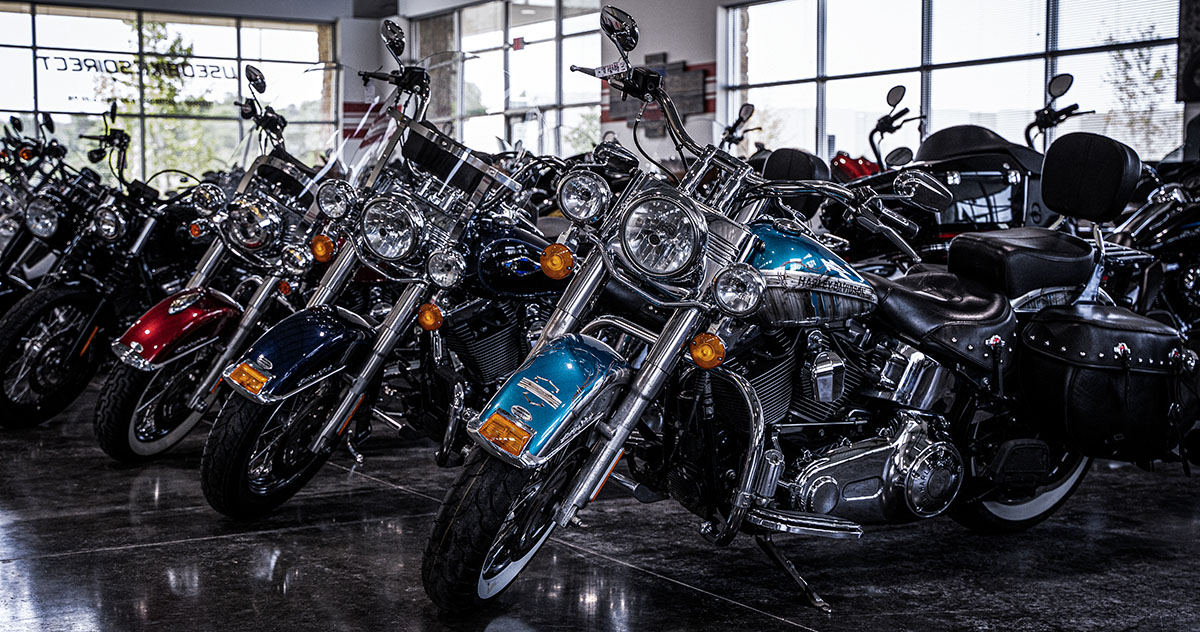 All of our bikes are fully checked out by factory trained, Certified technicians to ensure that you will love your new ride.
Our certification process is a comprehensive one. In fact, if we are not 100% satisfied with a bike that we buy, we simply won't sell it on Used Bikes Direct.
We are so confident in our certification process that every bike we sell is backed with a 30 day warranty, which gives you even greater peace of mind.
Direct to your door – Fast and free delivery on all certified rides within 6 hours of the vehicle's home store location. Our Used Bikes Direct delivery team are the ultimate motorcycle delivery specialists, and care as much about your new ride as you do, and will deliver your new ride to your home in tip top condition. The best part? These guys are FAST... We aim to deliver all of our bikes to your door within hours of payment clearing.
Live outside of our delivery area? We can still help as we offer discounted shipping rates across the United States.
Shop Certified Bikes